Confidence
80%
of homes don't finish on schedule. Let's change that.
Confidence comes from knowing you're being served by the best construction trade partners. Getting all the different professions to work together, however, can be complicated. Synergos simplifies the process.
We are a company of trade leaders who build efficiency into every project. Our family of proven innovators like Erickson, Brewer, DSI, Austin and Focus understand the challenges holistically for the industry – and how to create a win-win for everyone. As a fully-integrated part of your construction project, we'll help you save on overhead and improve scheduling predictability, so you can truly reduce cycle time.
Get to know our one-stop solution and how we can bring a competitive advantage to your construction company.
Connect with a team leader
Assurance
Residential Construction Solutions
Get serious about cycle time.
Imagine shaving days off of every home build without ever compromising quality. Synergos' fully integrated approach removes individual agendas and aligns construction trades. It's simply more efficient – and it helps home builders deliver on-time, on-budget and with the highest quality.
One team. Infinite advantages.
We believe that making next-generation choices is key to staying competitive in our construction industry. Synergos works smarter to help builders remove the bottlenecks and waste we all see. Within Synergos, construction leaders like Erickson, Brewer, DSI, Austin, and Focus share visibility in scheduling and improve costs on design. The end result: greater efficiency on your project.
We set construction managers up to win.
One stop. One contact. Synergos simplifies the residential building process for construction managers. The days of managing trades individually are over. Synergos is one team aligned to save you time and unbind your ROI.

Every extra day of construction delays is costly to Home Builders
But the real cost is to your reputation.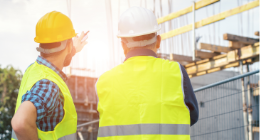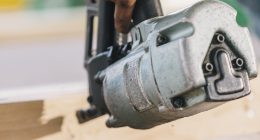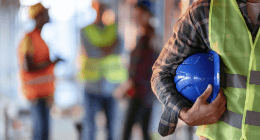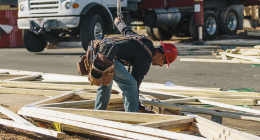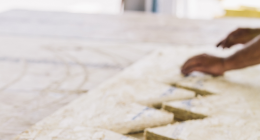 Trade Partners
Integrated Teams
Are Your Secret Weapon
Extra margins hide in every build. Synergos is an innovative business model focused on making construction projects a truly integrated process. Every trade works in lockstep to squeeze out inefficiencies and reduce waste, so you can capitalize on your investment.
Construction is chronically over deadline
Avg 40 days
From scattered partners
---
to a streamlined process
Our modern approach gives construction companies a one-stop solution and advantages that scale.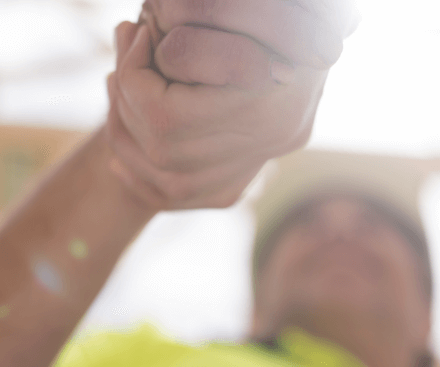 Reduce Cycle Times
Synergos reduces residential construction cycle times by working directly with its family of trade partners. Together, we actively identify and eliminate recurring bottlenecks and redundancies in the building process. The key is owning the supervisory role on front end work, so we can synchronize efforts across the entire process and all teams. Having a singular, shared philosophy amongst the Synergos trade partners not only makes projects as efficient as possible–it improves the quality of the final product.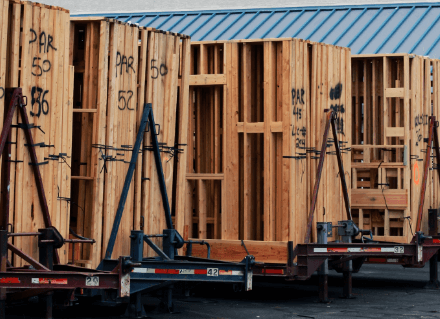 Save on overhead
By focusing on reduction in cycle times, residential construction companies that work with Synergos save money on overhead through more efficient resource allocations and value engineering. Additionally, through tech-enabled manufacturing processes, Synergos customers gain more precision in the materials used, with the added benefit of increased worker safety because of fewer "manual workarounds."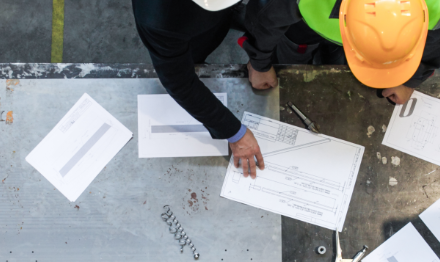 Schedule Predictably
Since Synergos offers a single contact solution for the process, there is greater ease in managing and scheduling the construction trade partners. In addition, with more visibility into scheduling and efficiency in the entire process, there is greater assurance and predictability for what matters most to homebuilders: nailing delivery dates.
RELATIONSHIPS
Let's talk about your project.
Discuss potential projects, strategic relationships or becoming a certified trade partner.
Our Competitive Advantage
"Many say our industry suffers from an inability to come together – that we are disorganized, suffer from miscommunication, and are unable to accurately coordinate schedules and material needs. Synergos was born out of a decision to do things differently.
Instead of working inside the box 'because that's how we've always done it,' we plan to spearhead innovative change in the industry. In order to enact this change, we bring together like-minded companies that see a better path forward through purposeful collaboration and aligned agendas. We prioritize our internal resources to ensure that the projects we work on together have been vetted up-front, which guarantees seamless on-site delivery and timely installations. We take ownership and accountability for product quality, job-site safety and on-time delivery. Our family of trade companies and builder partners take enormous pride in what we do and who we are, and it is important to us to provide a system and timeline that we can control. We look forward to what the future holds and how we can contribute to industry growth and modernization."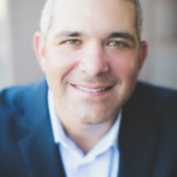 Rich Gallagher
Chief Executive Officer
Meet Our Team